1) Insert the CD into your computer's CD-ROM drive.
2) The installation wizard should open automatically.
What if the installation wizard doesn't open automatically?
A. Double click the My Computer icon to open and explore the drives in your machine. Your My Computer icon should be located on your desktop in the top left corner of your desktop.
B. Double click the CD-ROM drive to open and view the files on the CD.
C. Double click the Setup.exe file (LSLXXXXSetup.exe, TFPXXXXSetup.exe or ACAXXXXSetup.exe) for the software program application.
2) When done reading the Welcome page, click Install.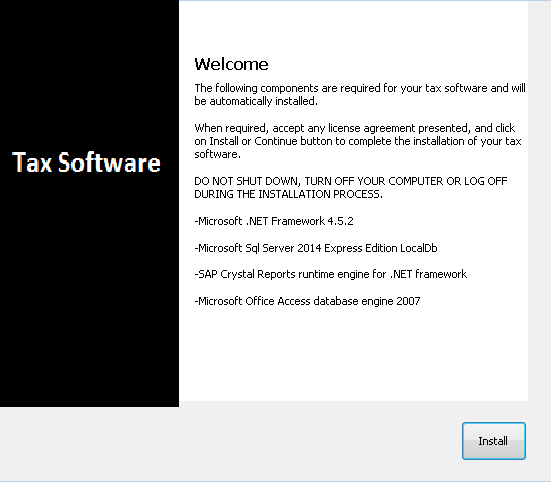 3) After reading the license agreement, select "I agree to the terms of this license agreement", click Install to continue or click Close to abort the setup.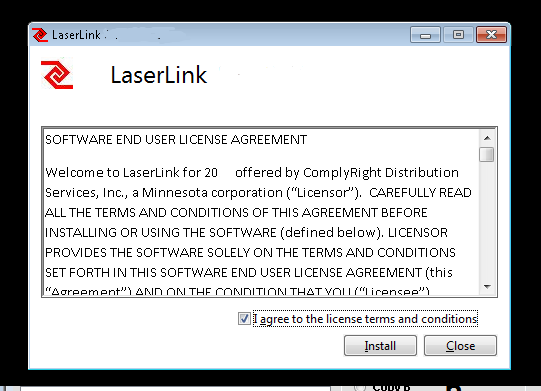 Note: This is a single use license to use one (1) copy of the LaserLink/TaxRight/ACA
Computer Software Tax Program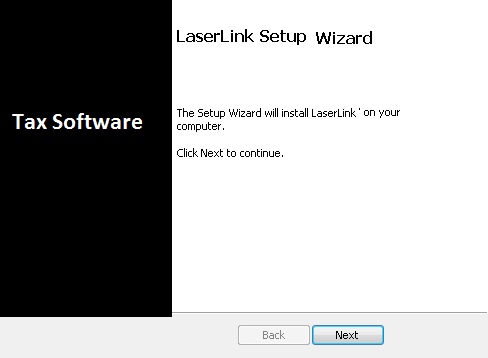 4) Click NEXT to use the default displayed folder name; otherwise click Change and choose the
directory in which you would like to install your software.
Note: You must install the software on a local drive in order for it to work properly.
It cannot be installed on a network drive.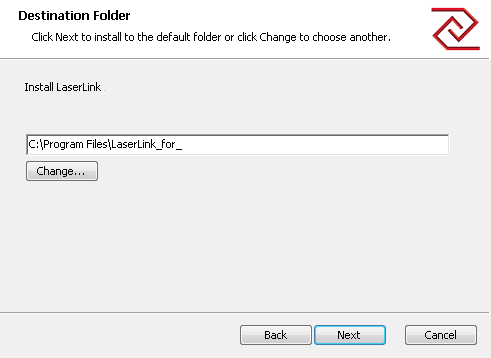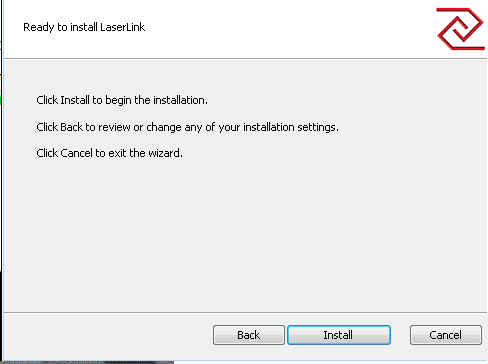 5) When installation is finished, an Installation Successful screen will appear.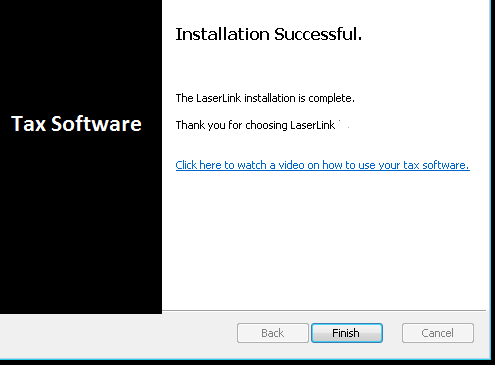 6) After your computer reboots, double-click the software icon on the desktop to open the
program.
7) Once your software opens, you will be required to enter a 12-digit Product Key in order to begin using your
software.
Note: the product key can be found on the CD sleeve or on the face of the CD. Contact customer service if you cannot locate your product key and provide a proof of purchase
SOFTWARE END USER LICENSE AGREEMENT: