You will first need to back up your data to a Flash Drive/USB/Jumpdrive restore to a new computer
How to Backup you Data 
Restore Database
This software allows you to replace the existing database with a backup database:
1)  Close all windows before start.
2)  Select Utilities from menu bar, then Backup/Restore DB.
3)  Click Restore.

4)  A pop-up message will appear letting you know the Restore button will load back the database you saved the last time you backed up your software.

5)  Click OK.
6)  Select the backup file you want to restore to your software that you previously saved on a flash drive.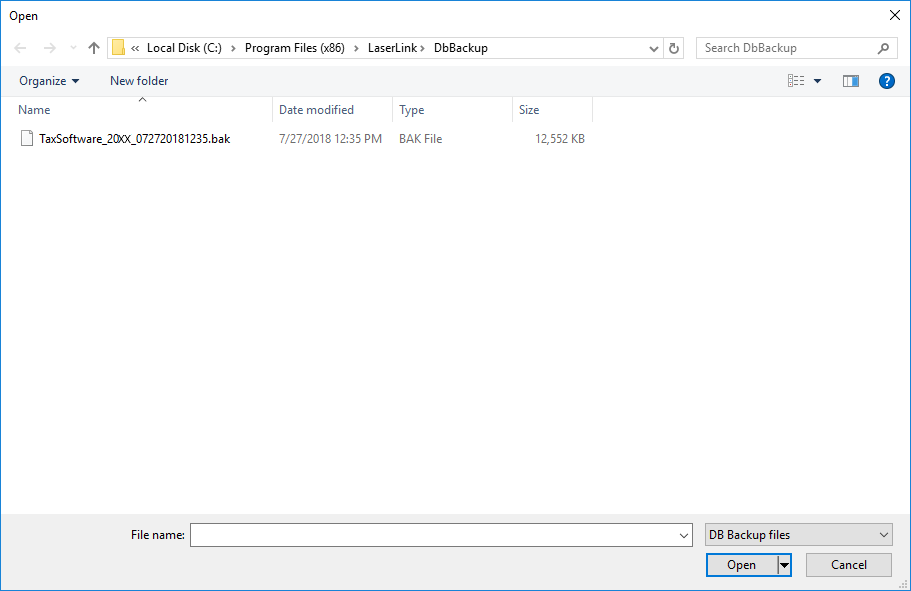 7)  Click OPEN to continue.
8)  When database restoration finished, a completion screen will appear.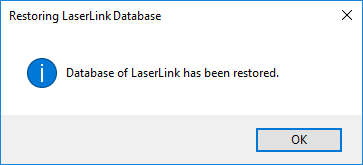 9)  Click OK.
10)  The software program will then close. You can re-open it to activate the new restored database.